International Non-GMO Summit 2023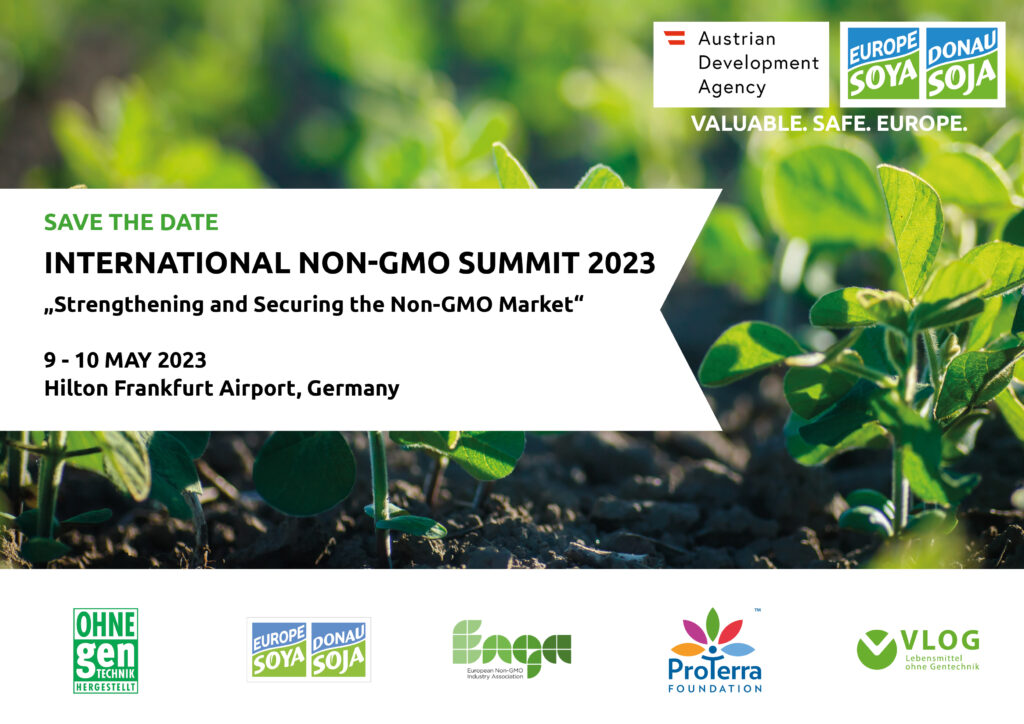 The first International non-GMO Summit aims to bring together producers and traders from South America and Europe to inform about the availability and production needs of non-GMO crops, as well as retailers and food brands to speak about their sustainability and deforestation commitments and non-GMO strategies. Open dialogue is a crucial tool to build stable, fair and long-term value chains for sustainably produced crops in Europe and overseas and to consequently meet consumer demand and ensure the availability of non-GMO and conversion-free products.
Our International Summit plans to become a powerful forum and exchange opportunity for all partners within the non-GMO value chain.
The International non-GMO Summit 2023 is hosted and coordinated by the key business associations in the non-GMO market: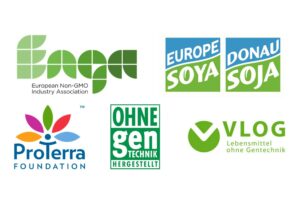 Save the date: 09-10.05.2023  – draft program coming soon
Venue: Hilton Frankfurt Airport, Germany
More information and registration details will follow – stay tuned!