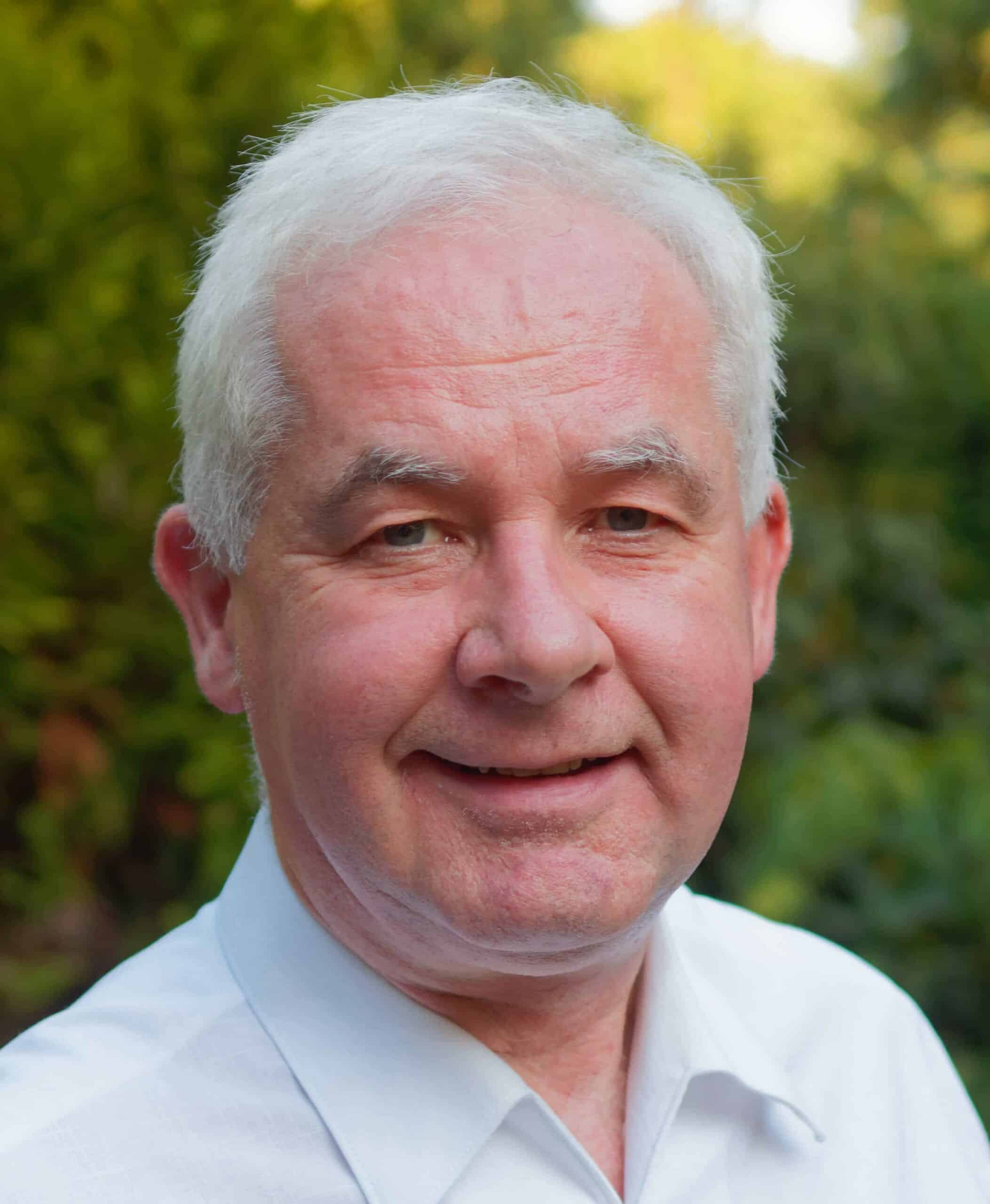 Dr Donal Murphy-Bokern is a self-employed agricultural and environmental scientist based near Bremen in Germany. He supports research strategy development, science based policy development, and innovation. Much of his work is done embedded in international research teams where he supports the impact of research in particular through fostering dissemination and connection with industry and policy communities.

He has a broad agricultural science background supported by degrees in Agricultural Science from University College Dublin and University of Newcastle upon Tyne. His works on the mitigation of greenhouse gas emissions from food systems (several international projects), the development of cropping systems (in Legume Futures), the development of biomass crops, and the development and assessment of international research programmes (for the European Commission).

Donal Murphy-Bokern has a background in practical farming and in government. Prior to moving to Germany in 2007, he was a senior scientist in the UK's Department for Food, Environment and Rural Affairs (Defra) in London responsible for coordinating agricultural and food research. Prior to working for Defra, he was employed by the German Ministry of Agriculture in a research role between 1993 and 1998. His first long-term appointment (1986 - 1992) was in the University of Newcastle upon Tyne where managed the North of England Arable Centre which was a farmer-owned research and development company (now part of The Arable Group).