Legumes and the hunger crisis
What role do legumes play in the emerging food security crisis? This question will be discussed together with several experts in the upcoming meeting of the Global Bean Network on May 19.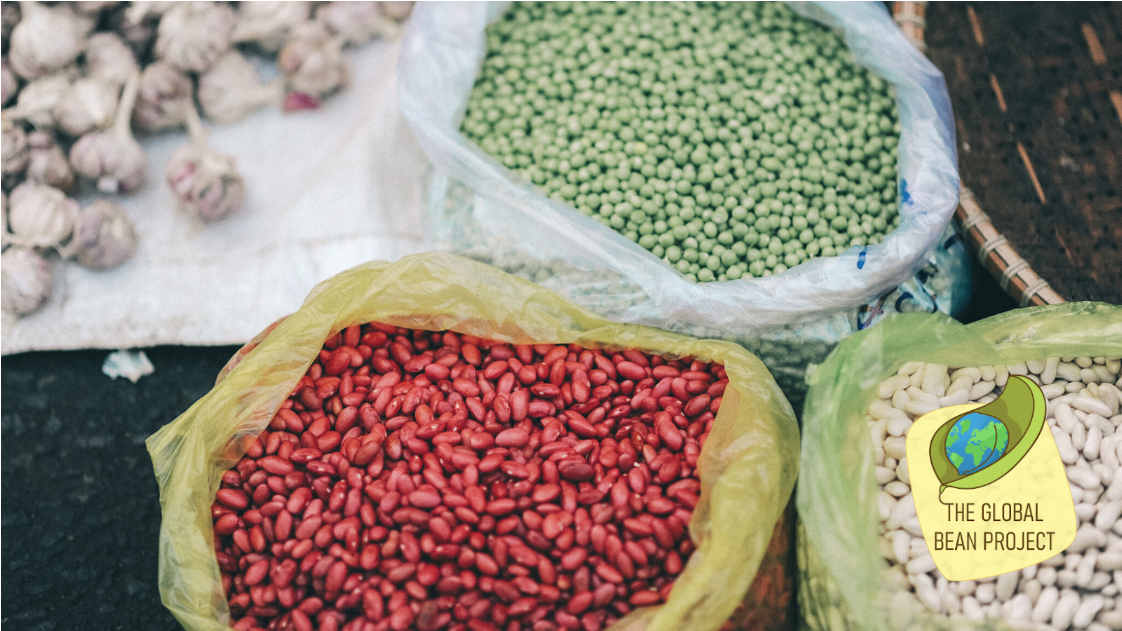 Will the world see an even bigger hunger crisis than in 2008? Experts agree that conditions are set for a perfect storm this season. Wheat, maize and oilseed prices determine the situation in the cities. Speculation and inflation is driven by oil, gas and fertilizer prices. Hoarding and export restrictions aggravate the situation. Import dependent low income countries may be hit hardest.
What about pulses? They are the major source of proteins for the poor. While legumes have seen a significant rise of prices over the past year, also due to increasing demand in industrialized countries they are not subject to hysteria. Beans, lentils and peas can make a big difference in rural self-sufficiency and small farm strategies for resilience through diversification.
Dr. Susan Young will talk about the role of legumes in alleviating hunger during a crisis.
Daniel Wanjama from our partner Seed Savers speaks about the dire situation and farmers strategies in Kenya.
Lopamudra Sahu from our partner Edible Routes from New Delhi, will speak of lentils and peas on the world's most important and decisive pulse market.
Leopold Rittler from our partner Donau Soja will report from their second headquarter in Kiev, Ukraine, where soybean cultivation is an alternative to more complex and fertiliser demanding wheat and sunflowers while the fields and warehouses are under fire and export routes are being blocked and mined.
Join
Please join us and discuss with us on Thursday 19th of May at 5 pm.
Register here and Visit the event landing page.
Registration
Registration for the discussion on Legumes and the hunger crisis, 17.5.2022, 17-18 o'clock CET