The fermentation of pulses around the world
10 Oct 2023, 17:00 – 18:30
online event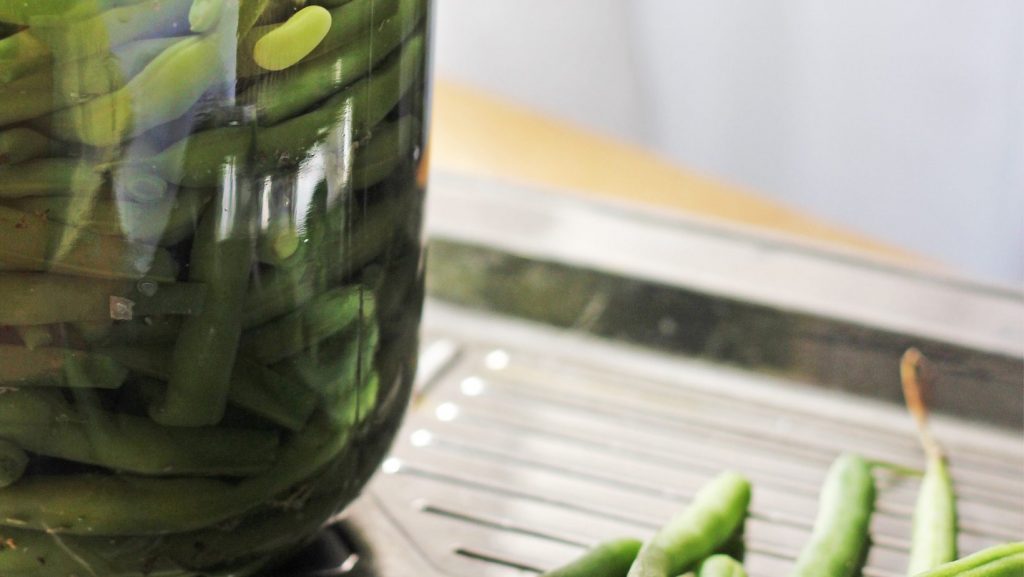 Fermentation is one of the oldest and most straightforward methods of food preparation. Enzymes produced by microorganisms like bacteria, yeasts, and mold, have long by used by humans to produce food that is both delicious and nutritious. Commonly eaten foods produced through fermentation include bread, dairy products, sauerkraut, and kimchi.

Fermentation is a vital aspect of food culture in many parts of the world today and continues to be celebrated for its ability to transform and improve the taste, texture, and nutritional properties of various foods.

In this free online event, we'll discover traditional ways of fermenting pulses using simple recipes that you can try out at home. Learn recipes for dosas with fermented lentils from India, fermented green beans from Austria, and soy sauce and soybean paste from Korea. We'll also find out about what fermented foods do to the body and why they are good for our health!